This April fools gag for Burger King managed to trick quite a few people.
To celebrate everything that's awesome about summer we created this social media campaign for Design Concepts, some of it was paid and some organic.
We ran these social media ads just after we came out of Covid lockdown to let people know WMS is there to help them.
These are some tasty little digital ads that helped launch Mainland cheese snacks.
This Facebook post for AA Insurance was designed to appeal to owners of drones (and surfers).
This series of social media ads gives some of the reasons people get an investment property, it not just about making money for money's sake but helping people to achieve a financial goal.
One of the great things about outdoor furniture is being with the birds, this animated social media ad dramatised this fact.
To help launch the new Mazda3 we created this simple and elegant website.
We updated the Mint Cleaning Services website to have more useful content, be more user friendly, have better S.E.O. functionality and we gave it a new fresh look.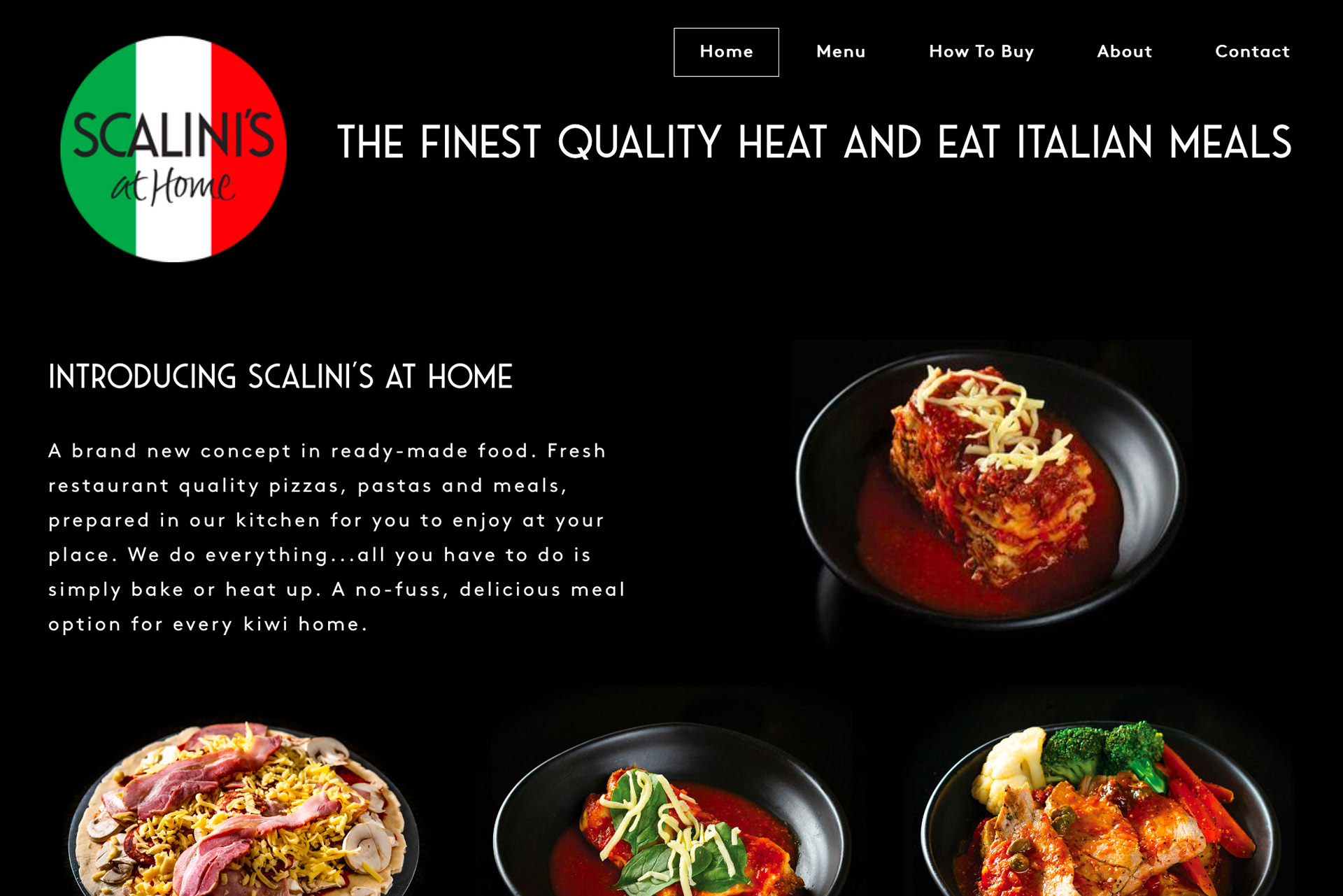 We helped launch this start-up business, we did everything from coming up with the name, the logo, the positioning and tagline, the packaging design, to designing the website. 
As part of Burger King's "Wicked Winter" campaign we set up a giant thermometer in one one New Zealand's coldest places, Queenstown. Then we let everyone see it via a real time live cam. The colder it got there, the hotter the deal got for everyone. If it was a little bit cold people got free cheesy bites. Then as the temperature dropped, they could get hot chocolate pudding, then a Whopper burger, all the way up to an entire hot meal.
We let everyone on Facebook know about it (along with various other media).
Then someone figured out the location and cheated.
This digital ad ran on the WeChat platform. The QR code takes people to the Farmers website where they can purchase the product.

McDonald's had a slump in sales every November so we came up with the Best Month Ever - slump over.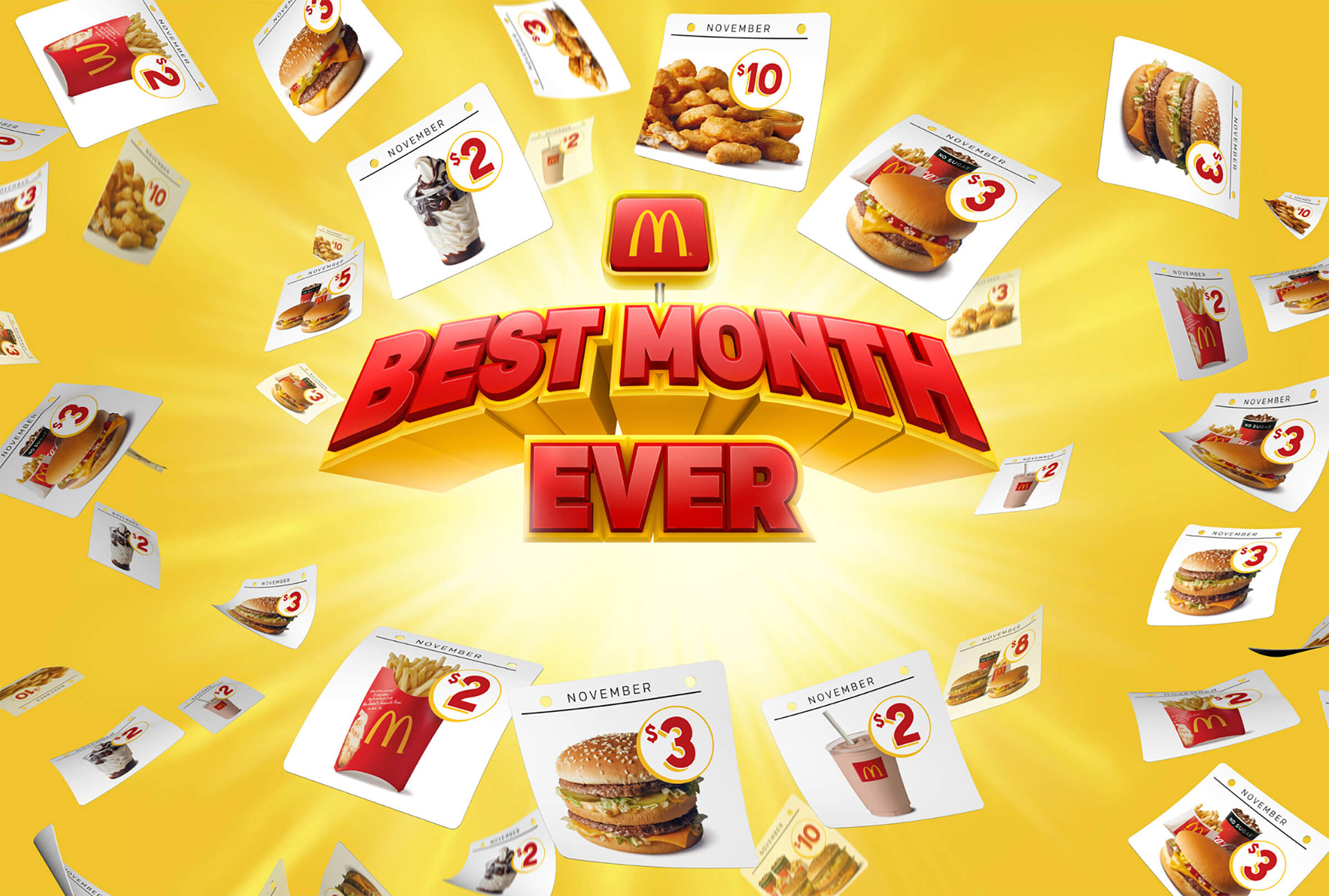 This campaign won the Nexus Supreme Award, the Grand Prix Award and a host of others at the Effie Awards.
The aim of these digital ads was to encourage people to do a 0% debt transfer. To show people a bit of empathy or insight into their situation and for them to see Westpac as the bank who can help them along their journey to become debt free.
One product, so many great things to say about it in this series of social media ads.
As part of Burger Kings Wicked Winter campaign we offered a special deal for those brave enough to wear a singlet in the peak of the cold season.

Testimonials are a great way of giving people confidence in a product or service.
These interactive digital ads for Jeep played up on their tagline 'Have fun out there'. The ad above referenced the 'Sandpit' TV ad. Using the arrows on their keyboard, people had 30 seconds to drive their Jeep and boat around the course, it was harder than it looks, especially if you get stuck in the water trap. In the ad below the Jeep was like a dog playing on the beach. People used their mouse to toss the frisbee and the Jeep would chase after it and catch it in it's mouth (bonnet).

This social media carousel ad went live just before Christmas, it let people know there was still time to get their outdoor area looking amazing for the big day.